The coaches of The Sands Volleyball provide the most intense and finest basketball instruction for youth there is. Working on drills, team interaction, and court strategies, we provide boys and girls the opportunity to truly get to understand and enjoy what it means to play basketball.
Team Clinics & Coaching
Every player wants to get better. Our clinics are the best way for players to build on their skills and improve their game. The team clinics are designed by our coaches to make players work. Using repetition, drills, and expounding on the fundamentals, our clinics bring players together and create solid teams.

Contact us at 515-255-9004 to learn more about our upcoming basketball camps and coaching schedules.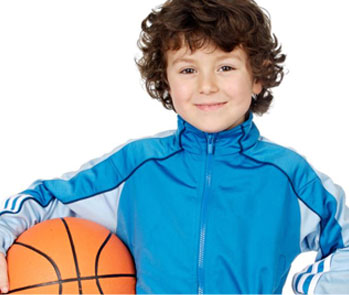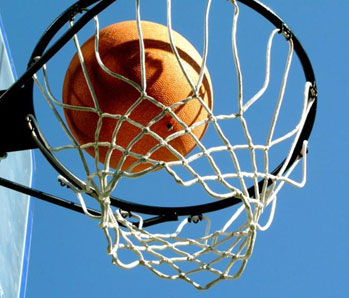 Office Hours
Monday: Friday: 2 p.m. - 6 p.m.
Saturday:Sunday: Closed